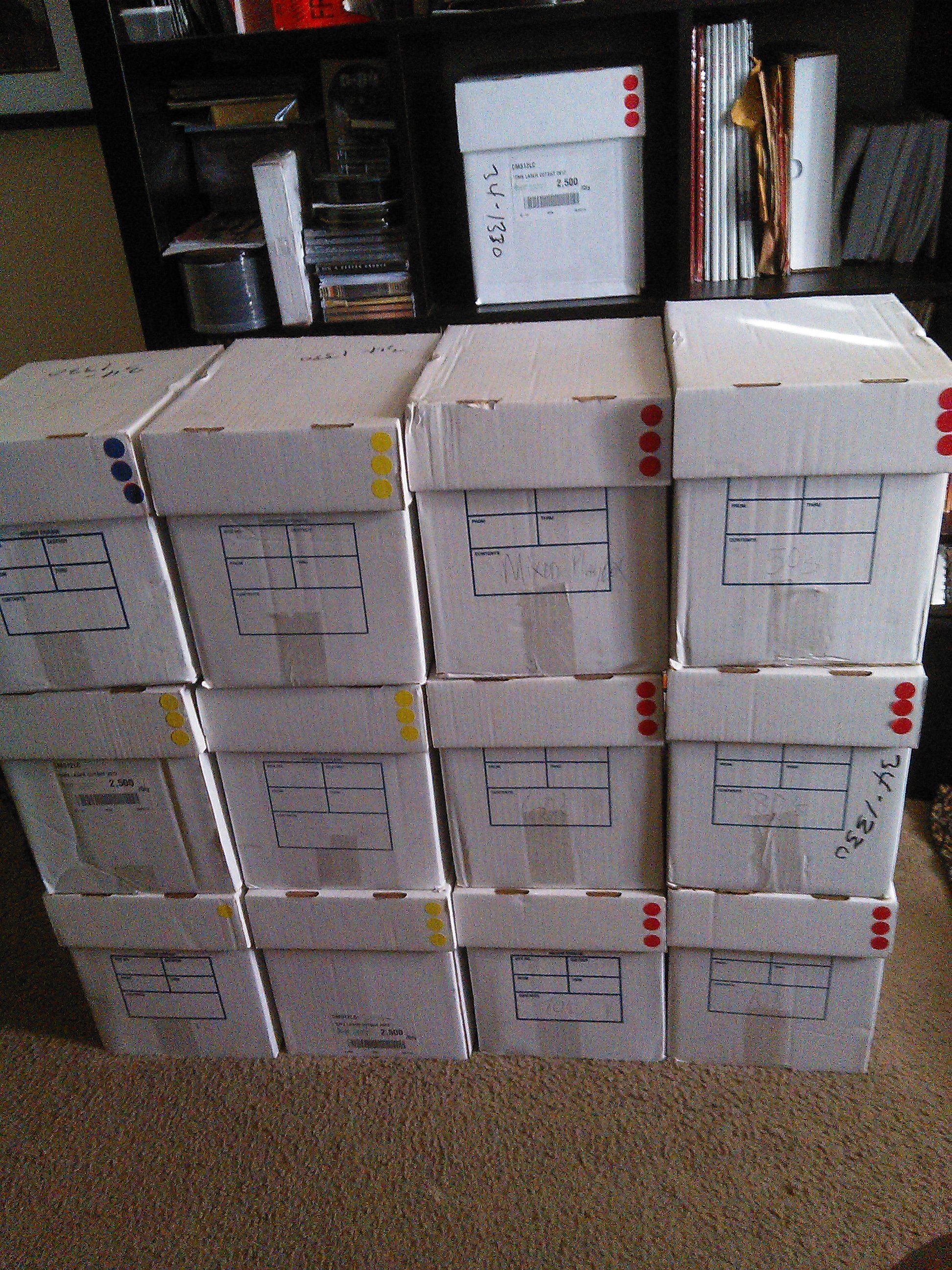 Event Page -  Ok so it's that time again to PURGE some 45s, 60s, 70s, 80s etc... soul, blues, etc... This is a BUILD A BOX SALE - 15 45s per box $5 + shipping. Minimum 15 45s per box. Condition is NM on most and VG to G+ on a few here and there some may have writing on the labels. The day of the sale I will post multiple folders with pictures of the records for sale to the main store page here on Facebook. 
This is a first come first serve thing. You just type "want" on the photo of the record you want. First person gets the 45. Type want even if you're not the first person in case something happens then the next person in line gets the record. At the end I will go through and pull the records and contact you. 
If you go through and type want you can always change your mind you're not obligated to buy. You can always get audio files after you've selected. (Please note this will slow down the processing time but is recommended if you're concerned about condition.) So grab what you can and weed out what you don't want later. 
Good luck!