Love Cryme
is a project from Northern California natives Tim Tucker and Ben Johnson. 
Tim grew up in Oakland where music became his passion at a young age. He played in Funk/R'n'B bands consistently throughout the mid- to late-'80s in the San Francisco Bay Area, performing and working with many artists including Radiance, Egyptian Lover, and Alexander O'Neal.

Tim and Ben founded RysQue' Records in 2011 to start releasing some of Tim's unheard demo work from the '80s.

Ben Johnson is from the small Northern California town of Davis. His interest in music production began with a love of hip-hop and sampling. He worked at KDVS 90.3 FM in Davis for years, exploring the deep record library and learning studio engineering techniques. Ben's earlier production was more sample-based, but he eventually fell in love with the synth-heavy funk sound of the '80s and has been working with analog synthesizers and drum machines to create more classic textures. Today, you can hear Ben DJing under the moniker DJ Dogtones.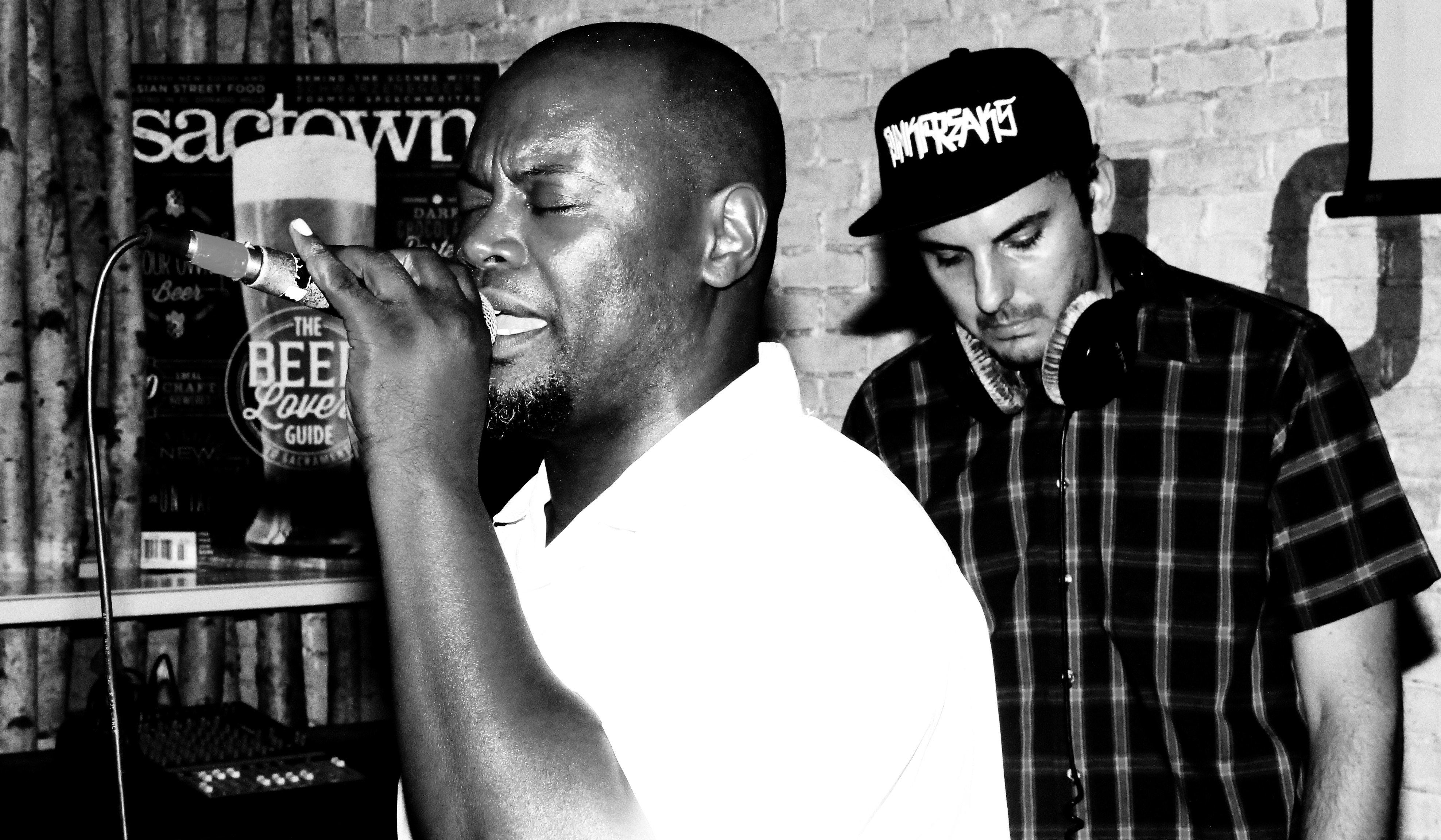 ---